"One in Seven" UK Students Paying for University Essays
September 4, 2018

ANNOUNCING THE CIQG QUALITY AWARD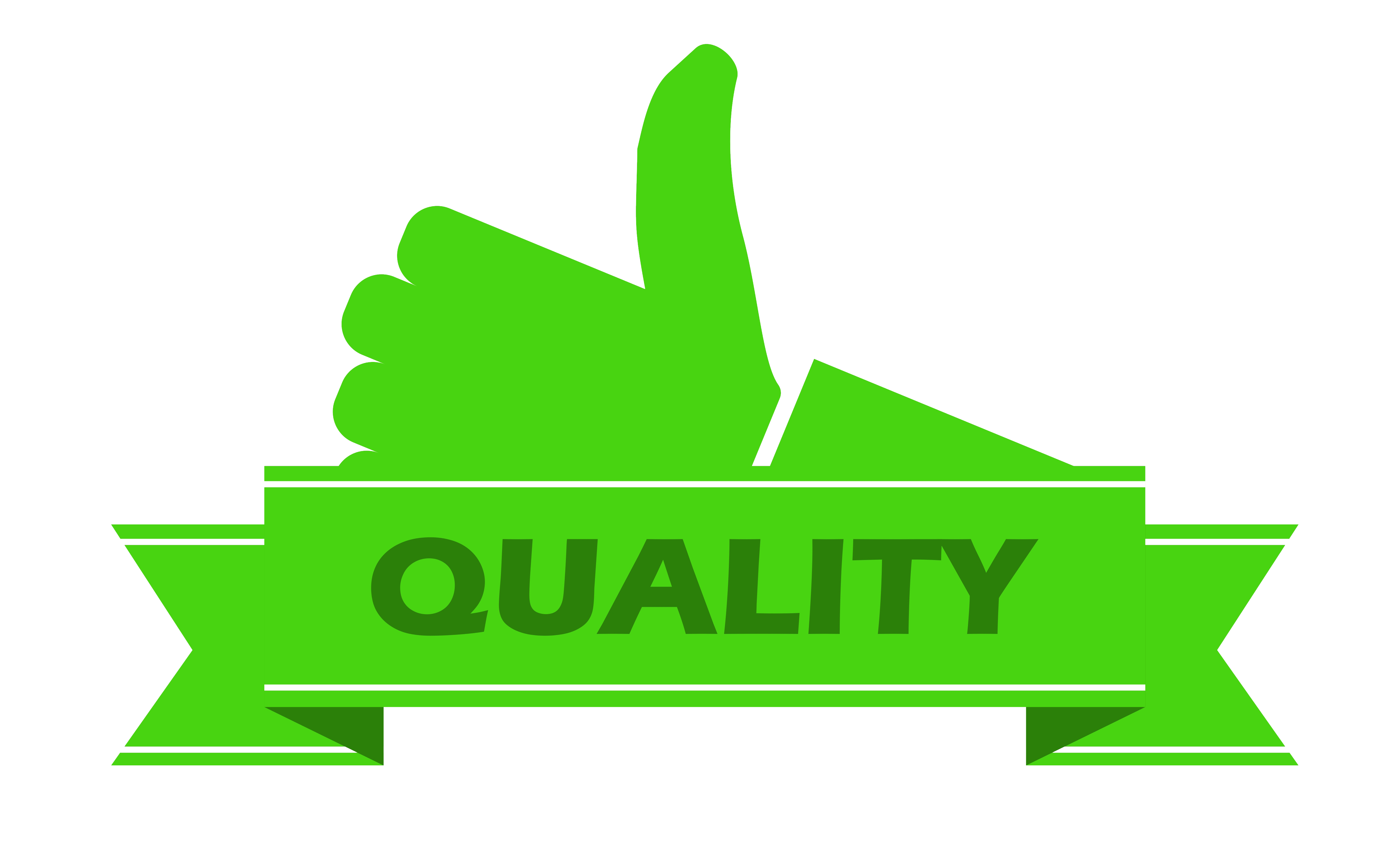 The CHEA International Quality Group (CIQG) is establishing a CIQG Quality Award to recognize outstanding performance of higher education providers in meeting the CHEA/CIQG International Quality Principles. The Award will be made annually based on submissions that provide evidence that the Principles are met. The Award is presented each year at the CIQG Annual Meeting.
Click here to learn more about the CIQG Quality Award and to open the application form.
The deadline for applications is October 1, 2018.
HEADLINES
Essay Mills: "One In Seven" Paying for University Essays (BBC News, August 31, 2018) "Despite not being illegal, the Quality Assurance Agency (QAA), which monitors standards in higher education in the UK, said submitting an essay written by someone else is a form of plagiarism, and pupils could face expulsion from university if caught."
New Warning Over Fake Academic Degrees (GDN Online, August 30, 2018) "Strict action has been pledged by the Higher Education Council of Bahrain against public and private sector employees holding fake degrees, which might have been obtained from fictitious or unaccredited universities abroad."

Oxford Researcher Seeks Malta Accreditation For World's First "Blockchain University" (Lovin Malta, August 27, 2018) "The world's first blockchain-powered university, the brainchild of an Oxford research fellow, could soon set up shop in Malta."

UGC to Allow More Agencies to Assess Universities (The New Indian Express, August 25, 2018) "To overcome the enormous delay in assessment of accreditation of higher education institutions by the lone National Assessment and Accreditation Council (NAAC), the University Grants Commission (UGC) has decided to allow more accreditation agencies."