Find higher education institutions and programs accredited by recognized U.S. accrediting organizations.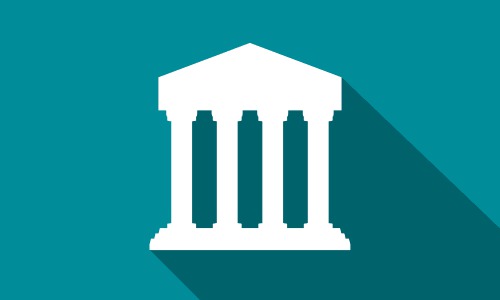 Search over 8,500 accredited colleges, universities, and higher education institutions. Find institutions by location, program types, accreditation status and more.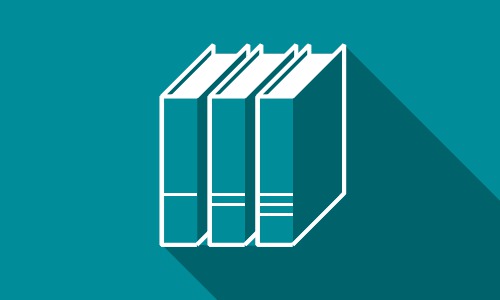 Search over 25,000 accredited programs. Find Schools and Campuses that offer specific Programs, search locally, or nationally.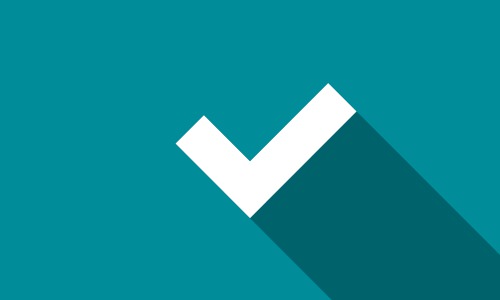 Search over 80 institutional and programmatic accreditor profiles. Find recognized accreditors in the United States.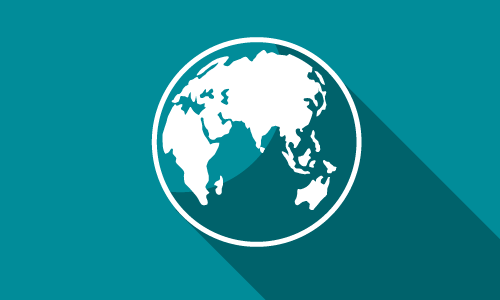 The International Directory is currently being updated and will be available soon. If you need more information, please contact chea@chea.org.