Announcing the CIQG Quality Award and Other Quality Assurance-Related Issues
August 23, 2018
ANNOUNCING THE CIQG QUALITY AWARD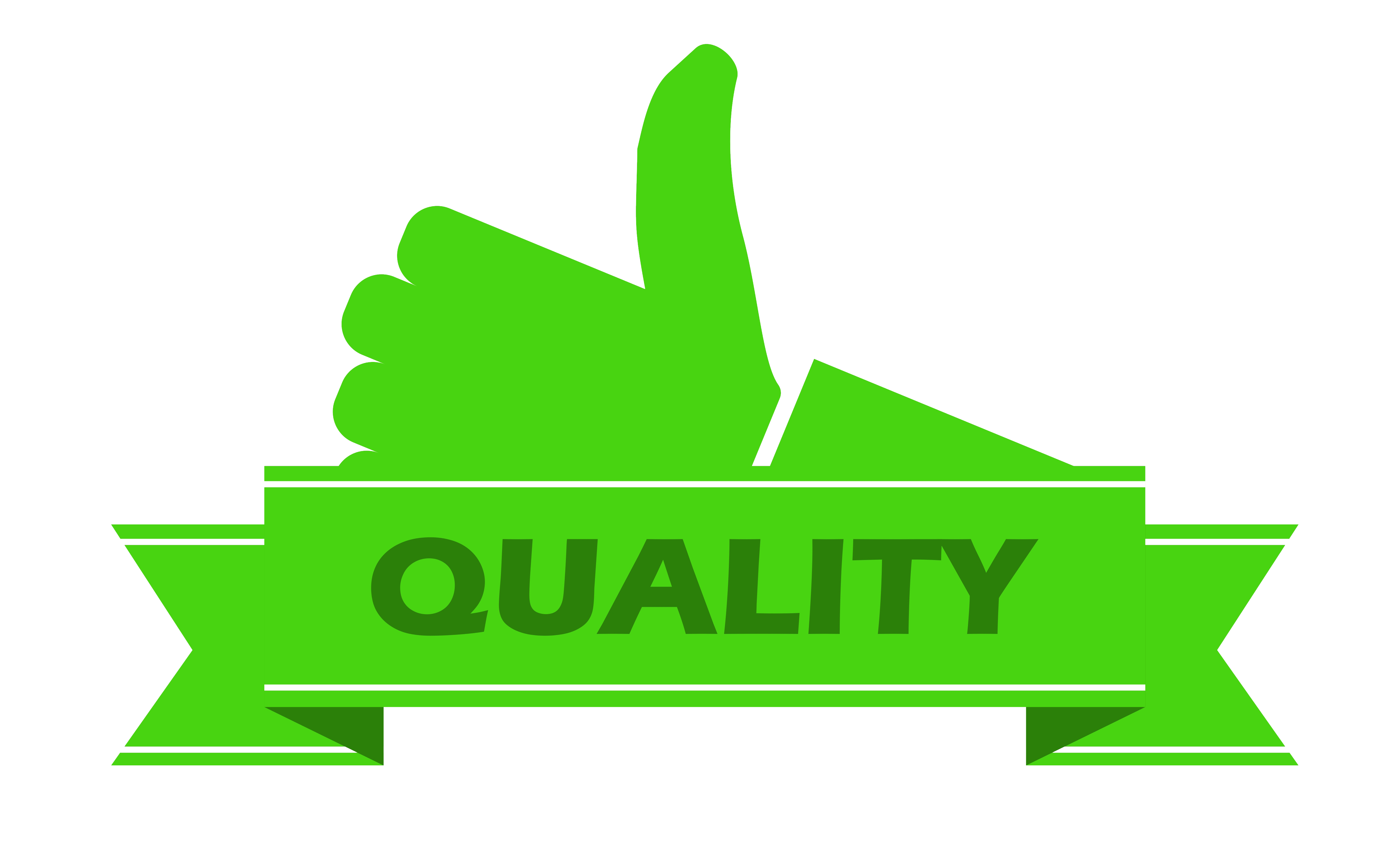 The CHEA International Quality Group (CIQG) is establishing a CIQG Quality Award to recognize outstanding performance of higher education providers in meeting the CHEA/CIQG International Quality Principles. The Award will be made annually based on submissions that provide evidence that the Principles are met. The Award is presented each year at the CIQGAnnual Meeting.


Click here to learn more about the CIQG Quality Award and to open the application form. The deadline for applications is October 1, 2018.
HEADLINES
Kiribati Tertiary Agency Gets Regional Accreditation (Radio New Zealand, August 17, 2018) "Lack of access to accreditation and quality assurance mechanisms has been a long standing challenge for small Pacific nations, and is an issue that the Pacific Community is trying to solve."
Abu-Ghazaleh and Aroqa Organize a Training Course in Quality Assurance in Education (Al Bawaba [Jordan] August 13, 2018) "In cooperation with Talal Abu-Ghazaleh Academy (TAG Academy), the Arab Organization for Quality Assurance in Education (AROQA) held a training course entitled 'Surveyor of Quality Assurance in Education.'"

Top Ranked or High Class? (The Hindu [India], August 12, 2018) "Engineering institutions that are really interested in and committed to improving the quality of education strive to meet standards set by accrediting bodies."

Big Changes Coming to Education Sector (Jamaica Observer, August 10, 2018) "According to Education Minister Senator Ruel Reid, the aim is to increase student equity and access, and optimise accountability and transparency in the use of State funds."

Assam Governor Discusses Higher Education Scenario with Vice Chancellors (Web India 123, August 10, 2018) "The Governor also said adequate emphasis should be laid on periodic assessment carried out by NAAC (National Assessment and Accreditation Council) to ensure quality assurance certificates as a testimony to the adherence of the standards set by the University Grants Commission."
****
Copyright 2018, Council for Higher Education Accreditation. Terms of Use.
---
Was this email forwarded to you? Sign up to receive email updates like this from CHEA.
You can also customize the types of emails you receive from CHEA.